Ep 7: Steve Fuller, Space Arks & the Proactionary Imperative
Micah Redding, Steve Fuller
---
Posted on 2015-11-09 00:00:00
---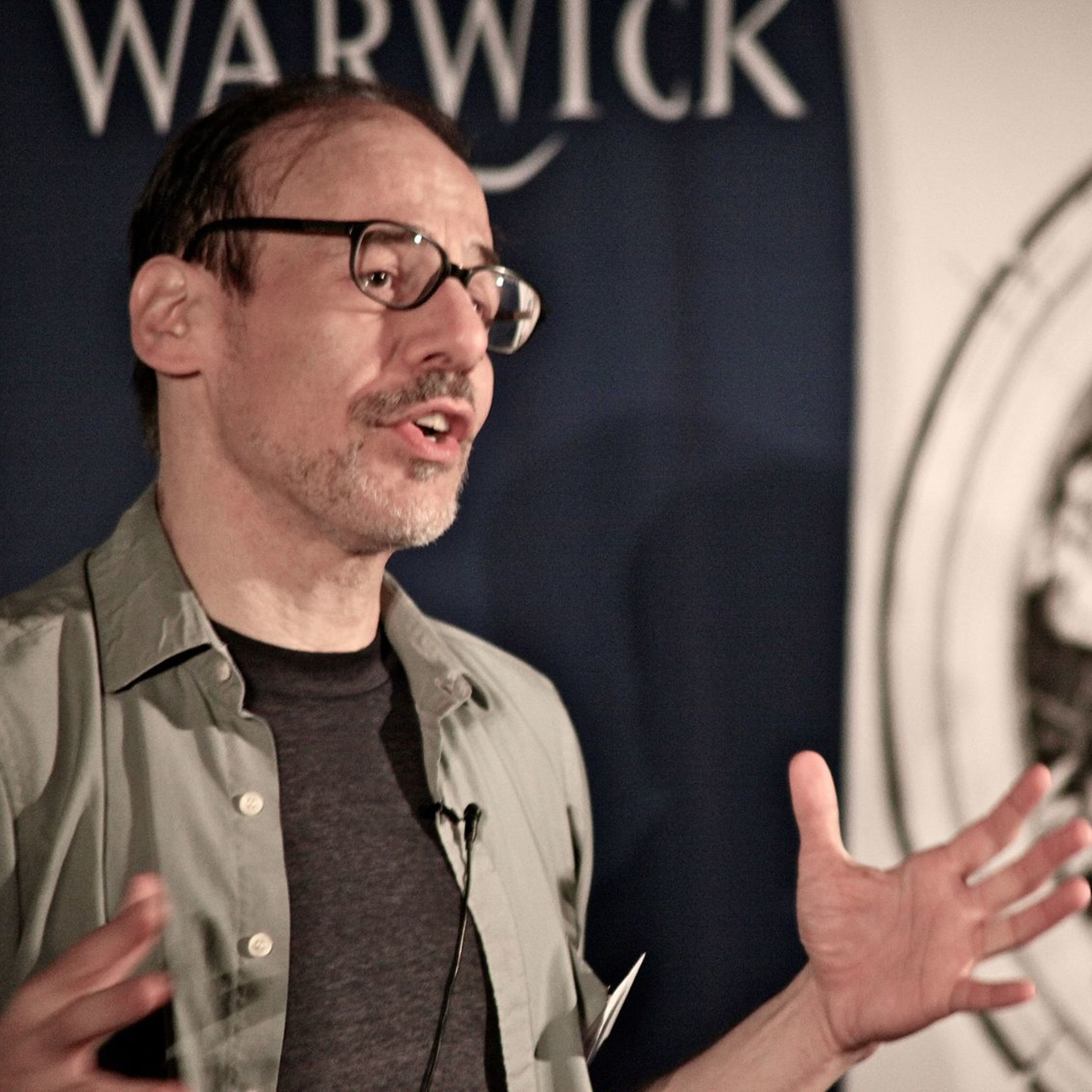 ---
Micah Redding and Dr. Steve Fuller discuss SPACE ARKS, the meaning of faith, the risk-taking nature of science, and why the future of politics isn't about left and right.
Dr. Steve Fuller's book The Proactionary Imperative, as well as his writings on IEET and twitter
Space arks! (also see this article where I speculated about space Noahs)
Icarus Interstellar - the people who want to build these arks
The internal inconsistency of who makes up the traditional left and right
"Pope Francis...is very interested in saving the poor, but he's not interested in putting them in space."
Whether environmentalism might replace the Cold War as a driver of technological progress
Elysium and Transcendence and their different visions of the future
Why elitist goals need to be communitarian goals
Transhumanist politics, Zoltan Istvan & the coffin bus. Also, Zoltan thinks atheists shouldn't have to stand in airport lines.
Transhumanism in history, as the secularization of Christian ideas
Protestantism, the Enlightenment, and the de-institutionalization of religion...which is now happening in science as well:
The rise of the Quantified Self movement, and the existence of N=1 and DIYBio.
The meaning of faith, and how it relates to science, history, and morphological freedom
Providence & the scientific method
The imposter syndrome of the human race
Humanity as something inherently artificial
What Christian transhumanists have to offer
(Read these notes in your browser)
---
Guests
—
The Christian Transhumanist Podcast is an editorially independent production of Micah Redding, provided here as a community resource on behalf of the CTA.
---