Emily Sue Laird to present on Art & Transhumanism—at Christian Transhumanist Conference 2018
Micah Redding
---
Posted on 2018-07-31T18:13:21.241Z
---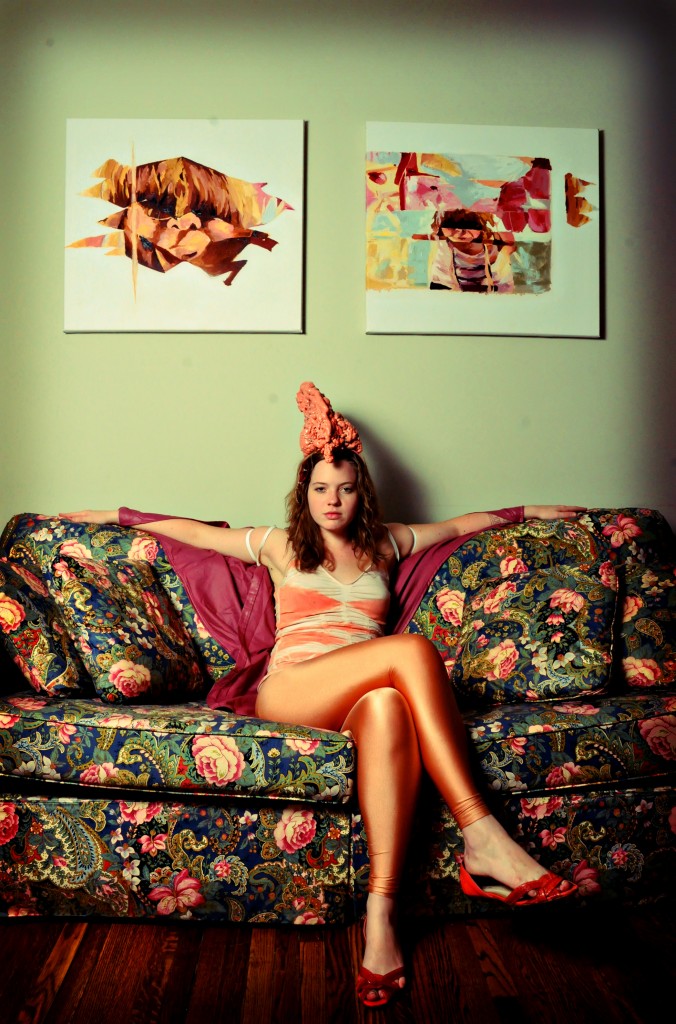 ---
The Christian Transhumanist Association is pleased to announce that Emily Sue Laird will present at the first Christian Transhumanist Conference, on August 25th, at Lipscomb University in Nashville, TN.
Emily Sue Laird is a Nashville-based commercial artist, educator, and civil servant specializing in visual arts and 3D printing. She earned a BFA in Fine Art from Watkins College of Art, Design & Film—and currently serves at one of Nashville's high-tech maker spaces for teenagers, where she teaches visual arts and technology programs.
As Creative Director of Artist Nashville from 2014-2017, Emily Sue was responsible for the design and production of large scale contemporary sculptural installations. A few of her notable clients include Jack Daniel's Distillery, Holiday Inn Suites, Cox Automotive, Cengage, Janet's Planet, and the YMCA.
In August 2017, the Tennessee Arts Commission awarded Emily Sue a grant to work with local young adults to create a large-scale mural at the Adventure Science Center in Nashville, TN—featuring fractal-based mathematical designs and blacklight-responsive paints to teach visitors concepts about math, science, and light. In Summer 2018, Ms. Laird and the Adventure Science Center were awarded a grant by the Nashville Metro Arts Commission to create large scale outer-space themed art with middle schoolers in under-served communities, surrounding the Sudekum Planetarium.
Emily Sue Laird will be presenting on Art & Transhumanism.
> Register now! <
---
---