Ep 13: Cloning Jesus with Christian Piatt
Micah Redding, Christian Piatt
---
Posted on 2016-02-29 16:30:00
---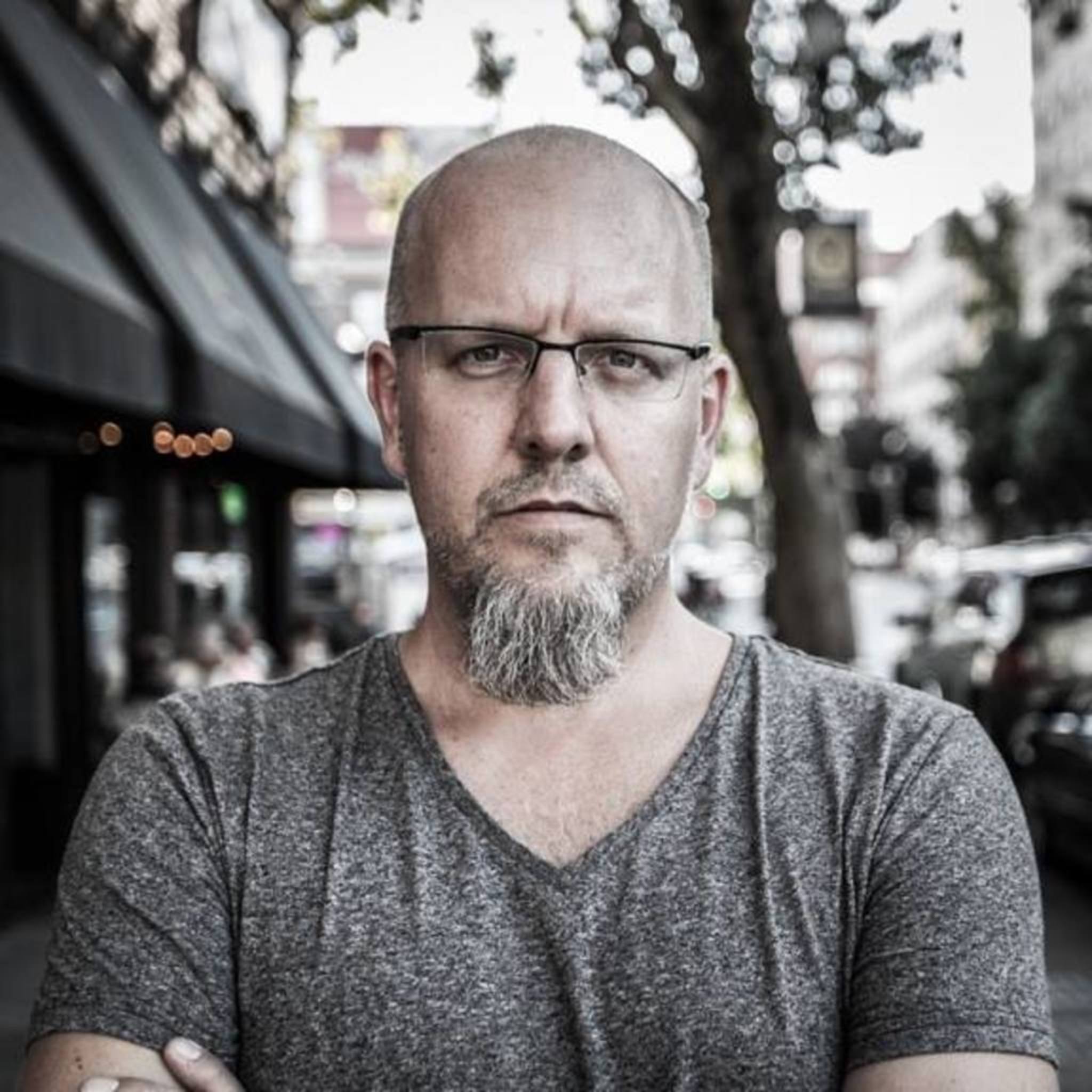 ---
What if someone cloned Jesus, to kickstart the second coming? What if fringe religious groups USED science for a change? Christian Piatt explains his religious sci-fi thriller, and tackles thorny questions in science, faith, and progressive spirituality.
Christian Piatt is an author, speaker, musician, podcaster, and church planter. His books include the novel Blood Doctrine, a non-fiction book titled PostChristian, and the upcoming work "Not THAT kind of Christian: Loving God Without Being an A**hole". He also hosts the "Home-brewed Culture Cast", which discusses pop culture and news through the lens of progressive Christian spirituality.
Blood Doctrine and PostChristian by Christian Piatt
What if we had a fringe religious group USE science for a change?
Free idea: a bible-themed Jurassic park
The movie Pi and its basis in [religious numerology](https://en.wikipedia.org/wiki/Pi_(film)#Kabbalah)
The tree of the knowledge of good and evil as the original MacGuffin
Rene Girard and the structure of desire — the gospels are full of people disappointed in Jesus because he was not the messiah they were looking for
Our uncomfortableness with Jesus' humanity, Christopher Moore's book Lamb, and why we obsess over relics
Using religion for the power of fear, rather than the power of faith
Richard Rohr, Christian mystic
How we misuse the Bible and the DSM
You can use a brick to build a hospital, or to break someone's window
The problems with how we approach neuro-diversity
Deconstruction and reconstruction
[The Year of Jubilee](https://en.wikipedia.org/wiki/Jubilee_(biblical)) and the apocalypse
The end of Christian empire
The unconscious bias towards right-handed people, and what that shows us about our culture
Orthodoxy, orthopraxy, orthopathy
"A childlike faith" — children ask lots of questions!
The opposite of faith isn't doubt, it's indifference
---
Guests
—
The Christian Transhumanist Podcast is an editorially independent production of Micah Redding, provided here as a community resource on behalf of the CTA.
---