Ep 30: Robert Wright & the Purpose of Evolution
Micah Redding, Robert Wright
---
Posted on 2017-03-13 23:55:00
---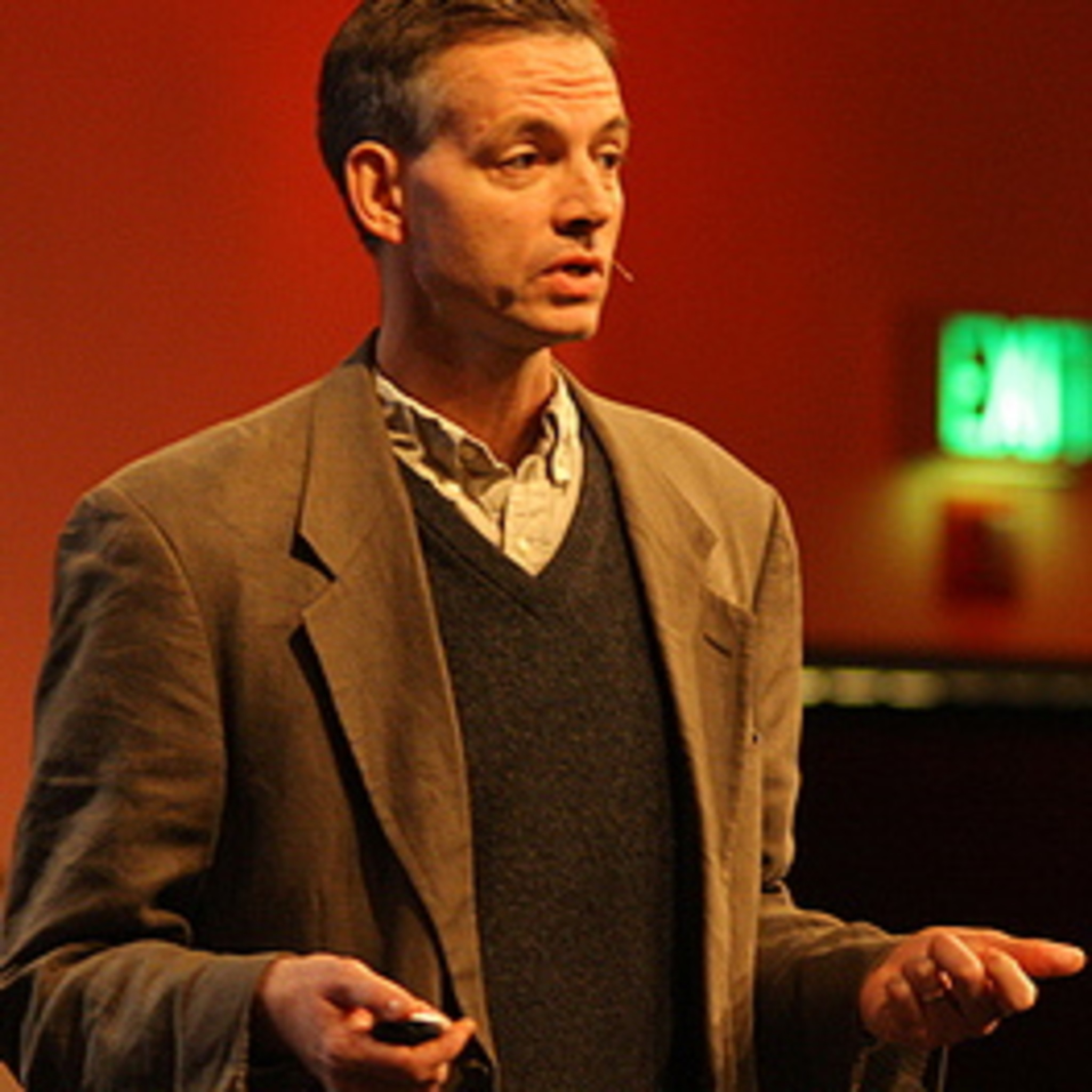 ---
Can evolution have a purpose? Are we living in an alien zoo? Does the cosmos evolve? Why did Christianity emerge when it did? What is the direction of human society—and are we at a crisis point in history? Best-selling author Robert Wright explores all these questions and more.
Robert Wright is a journalist, scholar, and prize-winning author of best-selling books about science, evolutionary psychology, history, religion, and game theory.
Zero Sum and Non-Zero-Sum Games

Example: the economy is a non-zero-sum game
Both conflict and cooperation can lead to non-zero-sum games
External zero-sum games can drive internal non-zero-sum

Is there such a thing as progress? Evolutionary, Technological, Cultural?

When faced with external threats, the Greek city states went from seeing each other as non-human, to seeing each other as human, and only outsiders as non-human.
A similar process has proceeded at larger and larger scales throughout history.

Are we at a crisis point in history?
Christianity's unique relationship with cosmopolitanism
Can evolution have a higher purpose?—Robert Wright's controversial article for the NY Times

Three myths about evolution and higher purpose:

To say that there's in some sense a "higher purpose" means there are "spooky forces" at work.
To say that evolution has a purpose is to say that it is driven by something other than natural selection.
Evolution couldn't have a purpose, because it doesn't have a direction.
If evolution has a purpose, the purpose must have been imbued by an intelligent being.

Are we living in an alien evolution zoo?
What does purpose mean?

Cosmological Natural Selection
Non-supernatural miracles
The fear of purpose

Are popular scientists committing a slippery slope fallacy?
Why did early biologists, including Darwin's friends, talk about purpose in evolution?
Is ruling out purpose driving people away from thoughtful naturalism and into reactionary supernaturalism? Will it hurt science education?

Robert Wright's books:
---
Guests
—
The Christian Transhumanist Podcast is an editorially independent production of Micah Redding, provided here as a community resource on behalf of the CTA.
---