Ep 42: Taryn Southern Lives in the Future
Micah Redding, Taryn Southern
---
Posted on 2018-07-12 09:00:00
---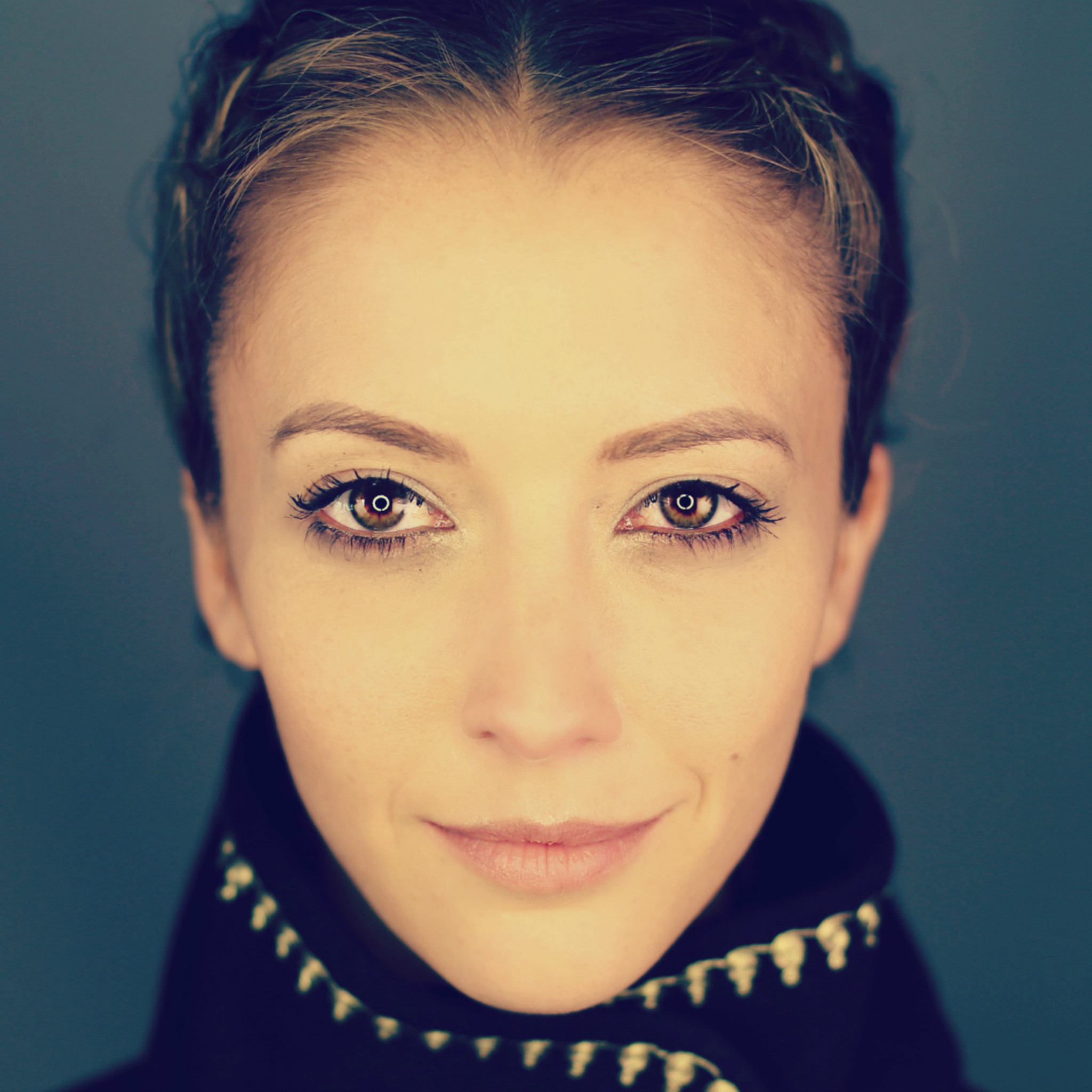 ---
Taryn Southern teaches AI to sing, releases the first song on the blockchain, and talks about how to use VR for good.
Bio:
Taryn Southern is a digital artist and filmmaker. She is co-directing a documentary about the brain, and recently unveiled her AI/human collaborative album, I AM AI. As a YouTuber, she has produced more than 1000 videos and garnered more than half a billion views online.
Topics:
Taryn's personal story:

Growing up in Kansas
Studying Ayahuasca among rainforest communities in Peru
Working as an actress in LA, becoming a comedic YouTuber

Creative pivots and losing your audience
Hip-hop, EDM, and AI-based music
Virtual Reality as Artform, VR for Healing

What VR reveals about embodiment

Social Media & Our Story-telling Imagination
What does it mean to be human?
Freezing your stem cells
Why would you want to live forever?
How to keep going, when 90% of things you try will fail
Links & Resources:
Pull-Quotes:
"We could create literally anything—and we've chosen to create this world." <-- tweet this
---
Guests
—
The Christian Transhumanist Podcast is an editorially independent production of Micah Redding, provided here as a community resource on behalf of the CTA.
---