Announcement! National Geographic to sponsor Christian Transhumanist Conference 2018
Micah Redding
---
Posted on 2018-08-20T20:04:57.935Z
---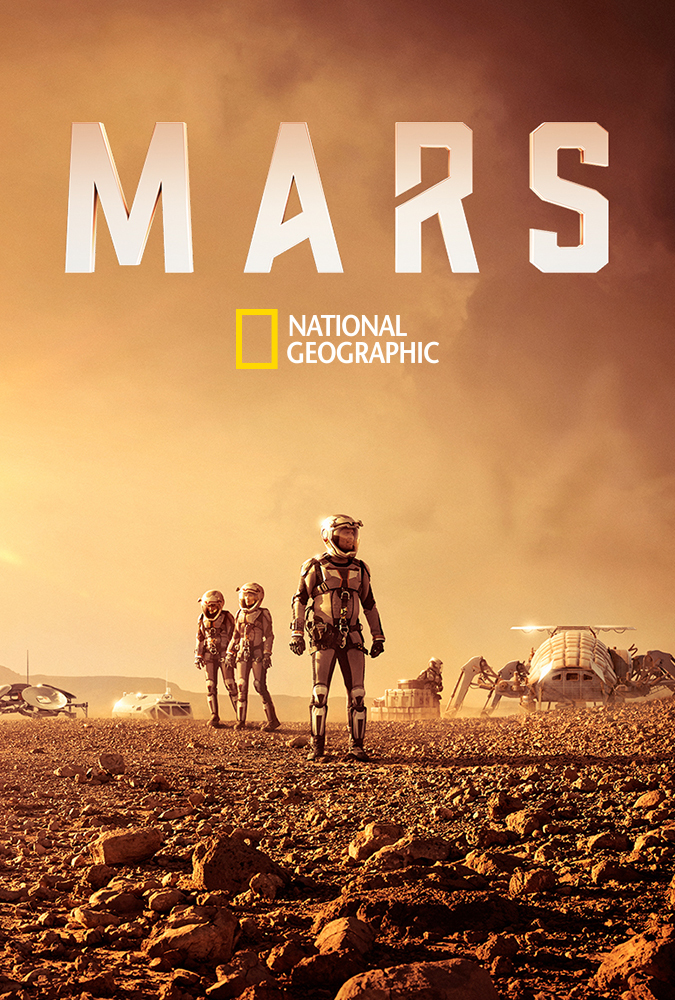 ---
National Geographic has just announced that they will be sponsoring the Christian Transhumanist Conference 2018.
They will provide free food & drink for all registrants — plus a special advance screening of their docu-series MARS. Mars Season 2 premieres on November 12; we'll get an exclusive sneak peek while we eat.
Seats for this historic conference are filling up fast—Register now!
---
---