Ted Peters to speak at Christian Transhumanist Conference 2018
Micah Redding
---
Posted on 2018-07-29T04:21:19.738Z
---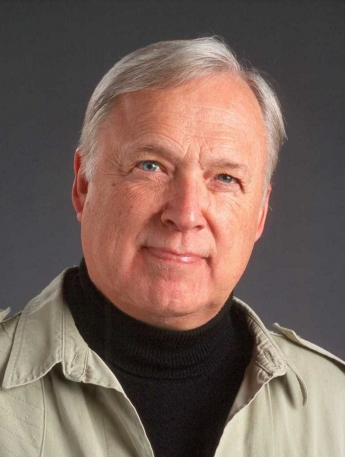 ---
The Christian Transhumanist Association is pleased to announce that Dr. Ted Peters will be a featured speaker at the first Christian Transhumanist Conference, on August 25th, at Lipscomb University in Nashville, TN.
Dr. Ted Peters (Ph.D., University of Chicago) teaches systematic theology at the Graduate Theological Union in Berkeley, California, USA. He co-edits the journal, Theology and Science, at the Center for Theology and the Natural Sciences. Along with two colleagues he is editing a new book, Religious Transhumanism and its Critics. He also just published a fiction thriller with a Transhumanist plot, Cyrus Twelve, with Aprocryphile Press. His website is TedsTimelyTake.com.
Dr. Ted Peters will speak on "The Promise and Peril of Technological Hope".
---
The Promise and Peril of Technological Hope
God has promised a New Jerusalem where "death will be no more; mourning and crying and pain will be no more...'See, I am making all things new'." (Revelation 21:4-5). Inspired by this vision, Christian transhumanists rightly steward scientific and technological innovation on behalf of exploration and discovery as well as work against illness, hunger, oppression, injustice, and death. However, a peril lurks in the risk of unrealistically expecting from technological progress something that only God's grace can deliver, namely, the healing and redemption of the human will.
---
> Register for this historic conference now
---
---