Ep 43: Derek Webb & the AI
Micah Redding, Derek Webb
---
Posted on 2018-07-26 14:00:00
---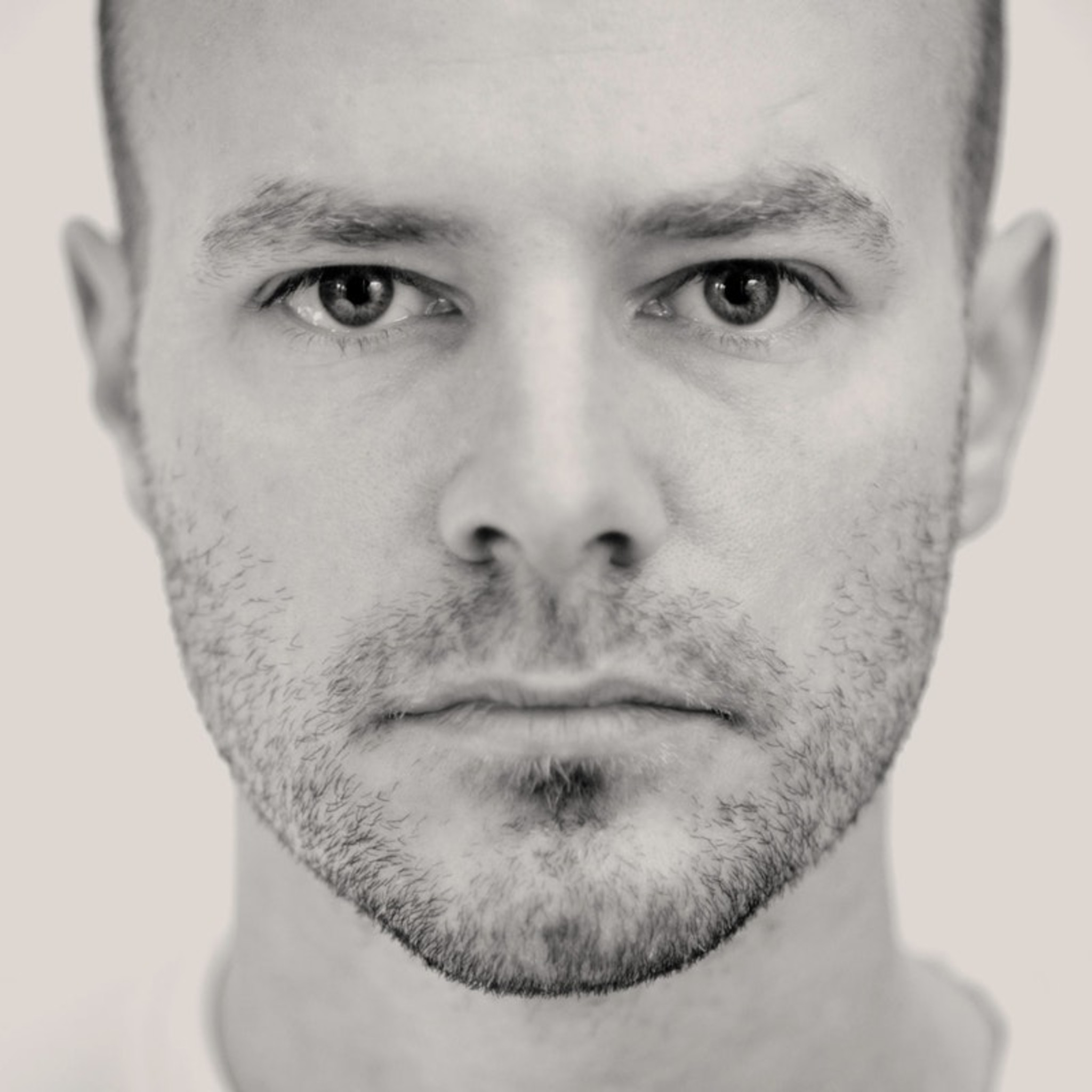 ---
Derek Webb gets inside the head of the first A.I. waking up to consciousness.
Also: the oncoming future, laws, the Amish, hippies, Kevin Kelly, and the iPhone 13.
Links:
---
Guests
—
The Christian Transhumanist Podcast is an editorially independent production of Micah Redding, provided here as a community resource on behalf of the CTA.
---